So for some strange reason I decided I needed to clean my carpets. I think it was going through all my pins and reading all these amazing stories of stains people have gotten out of their carpet. The whole time I'm thinking, yeah right! When we moved into our house there were already existing stains, and with 6 kids, 2 dogs and 2 cats stains have gotten added. I vacuum pretty much everyday and shampoo on a regular basis, but there are still lingering stains that drive me crazy. I feel like everytime I clean the carpets that just yell "Ha! Ha! I'm still here!" I have tried every product I could fnd in a store and ordered some too. Nothing worked, and some had awful smells. Lately I have been getting greener with my cleaning supplies so the idea of using a cleaning solution that didn't have any harmful chemicals in it was a welcome one. I found this pin
I have read about Blue Dawn and Peroxide working wonders before so I thought it was worth a shot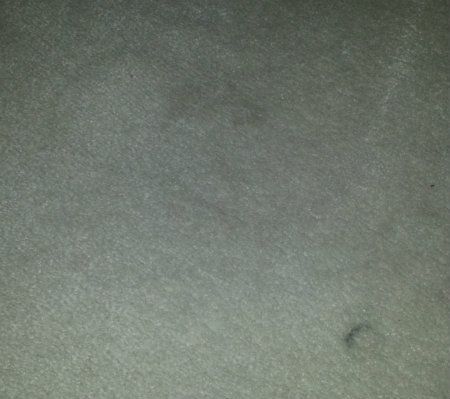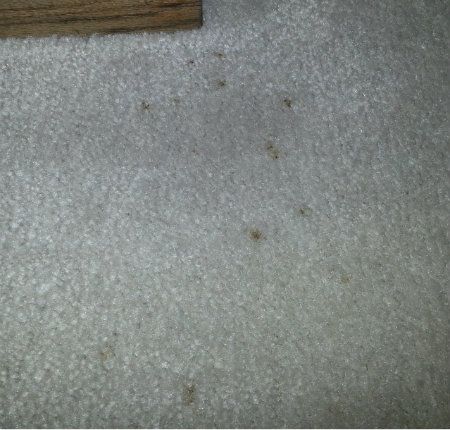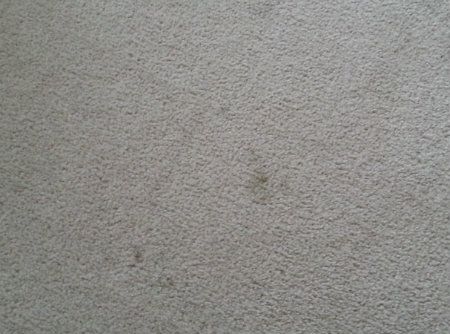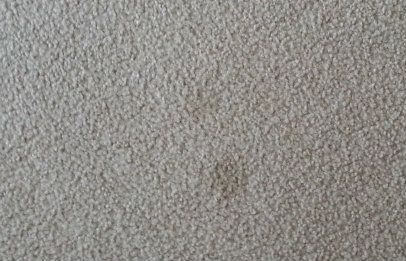 First I mixed everything together then I vacuumed. And yes, that is a cheap old vacuum cleaner. My favorite purple Dyson is getting repaired (short in the cord) and I miss her dearly!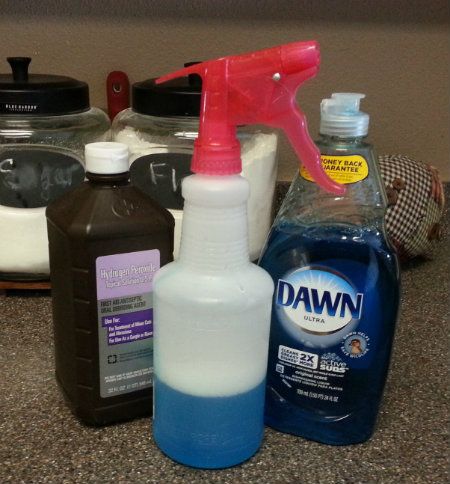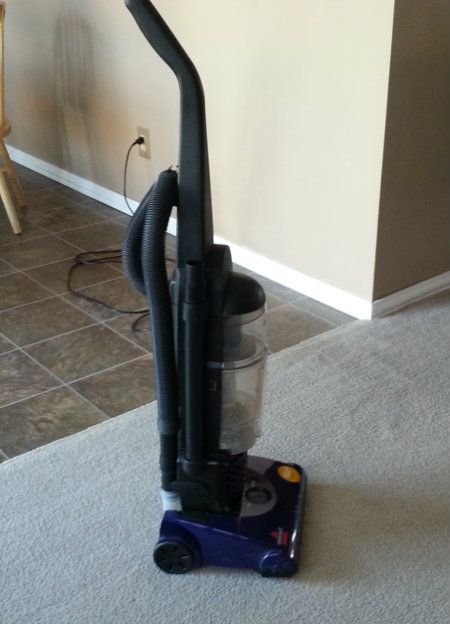 I sprayed it on the carpet and took a toothbrush and gently scrubbed it in, then I took my carpet cleaner and went over the spots.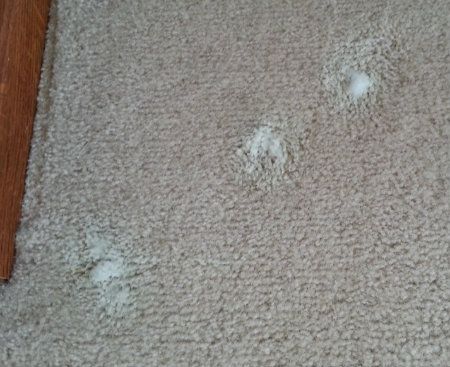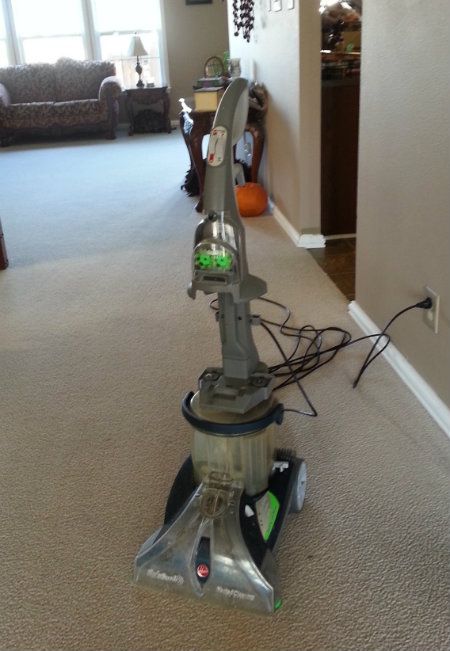 I was truly amazed at how well this worked. I left it on the spots long enough to fill up my carpet cleaner with warm water, and went over them and they were just gone! I will DEFINATELY be remembering this one!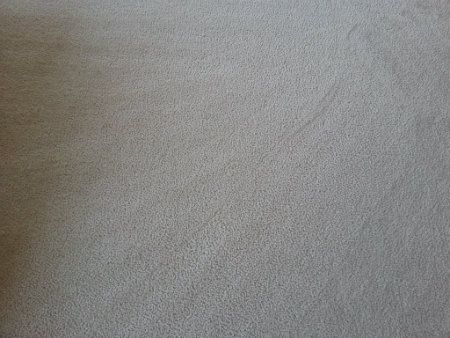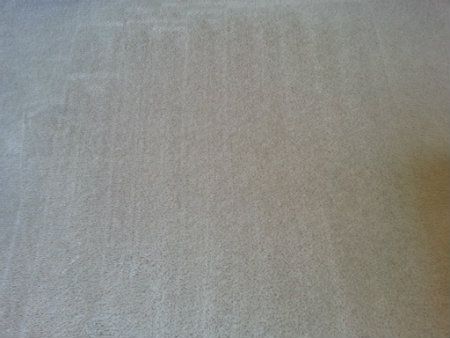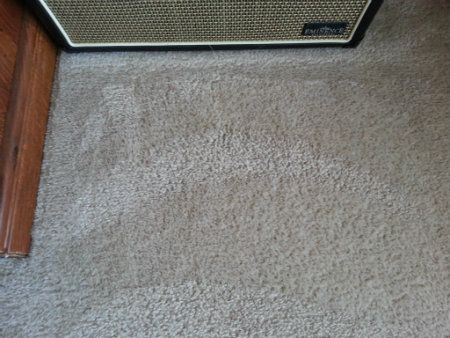 After cleaning all these spots I decided I wanted to try a whole room. I do not have the patience to spray a whole room with a spray bottle. I would be insane before I got half way done. I couldn't really find any info on using the above mixture in a carpet cleaner, so I decided to search for something that had been tried before. I came across this
I basically doubled the solution to fill my machine, I did my entire Family Room. I washed the carpets with this solution, then I went back over it with warm water mixed with a few Tablespoons of white vinegar. White vinegar is great in so many ways, for this it helps break up any soap residue that might be left. I was in such a hurry to try this, that I didn't take any pics of before, It wasn't spotted, but was dingy. This is the room that we use the most, and also the room that the dogs are in 90% of the time.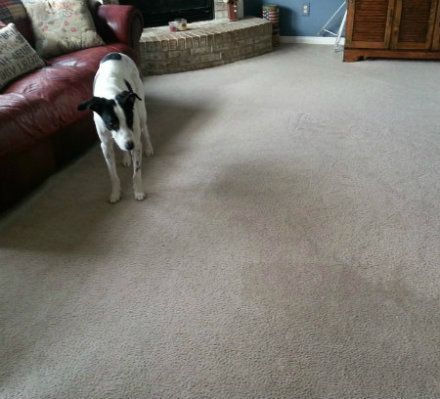 Overall I'm pretty happy with this one too. I will be using it next time I get the urge to clean my carpets