Catching up on laundry and my whites are staring back at me, reminding me that I forgot to get the the bleach tablets I normally use. Oops! Not a problem, that's what pinterest is for, right? I knew I would find something I could try, and what seemed like a million things popped up, so I sorted through and found the common theme. Hydrogen Peroxide and Vinegar. I can't help but think running out of my tablets could have been the perfect excuse to skip laundry today.......geesh! Why am I just now thinking of that! Lol! In the end I went with this pin.
which is from this pin, but the link doesn't seem to be working
I still had everything on hand to mix it up since I had gotten the vinegar and hydrogen peroxide for my carpet cleaning pin. Easy enough to mix up. I just need to remember to mark the container so no one thinks it is just water.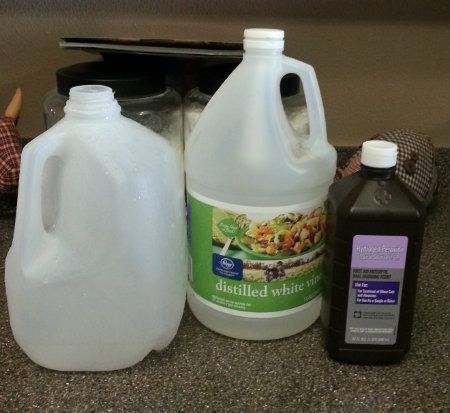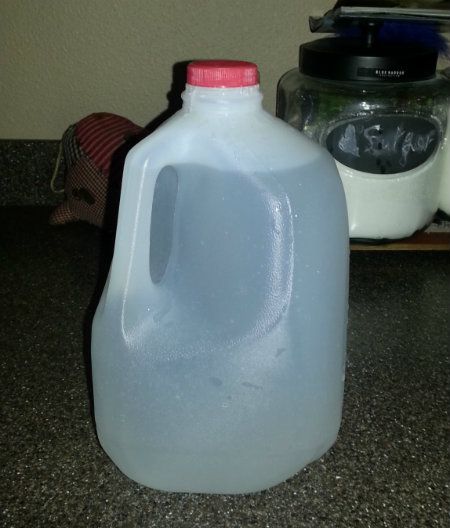 I just put in my bleach dispenser where I would normally pour the liquid bleach. I have done 4 loads of whites, and I would say so far it has done the same job my bleach tablets, but the thing I really like about this, is there is no chemical smell to the clothes. They just smell clean.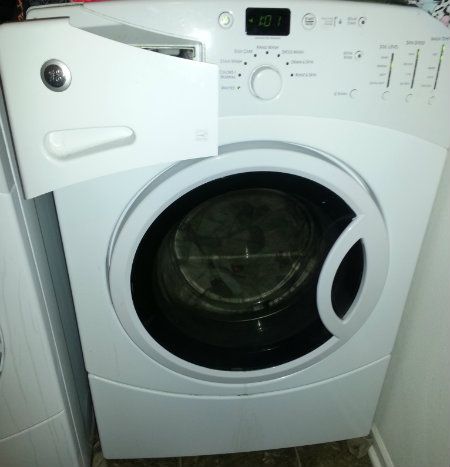 This is one I will continue to use